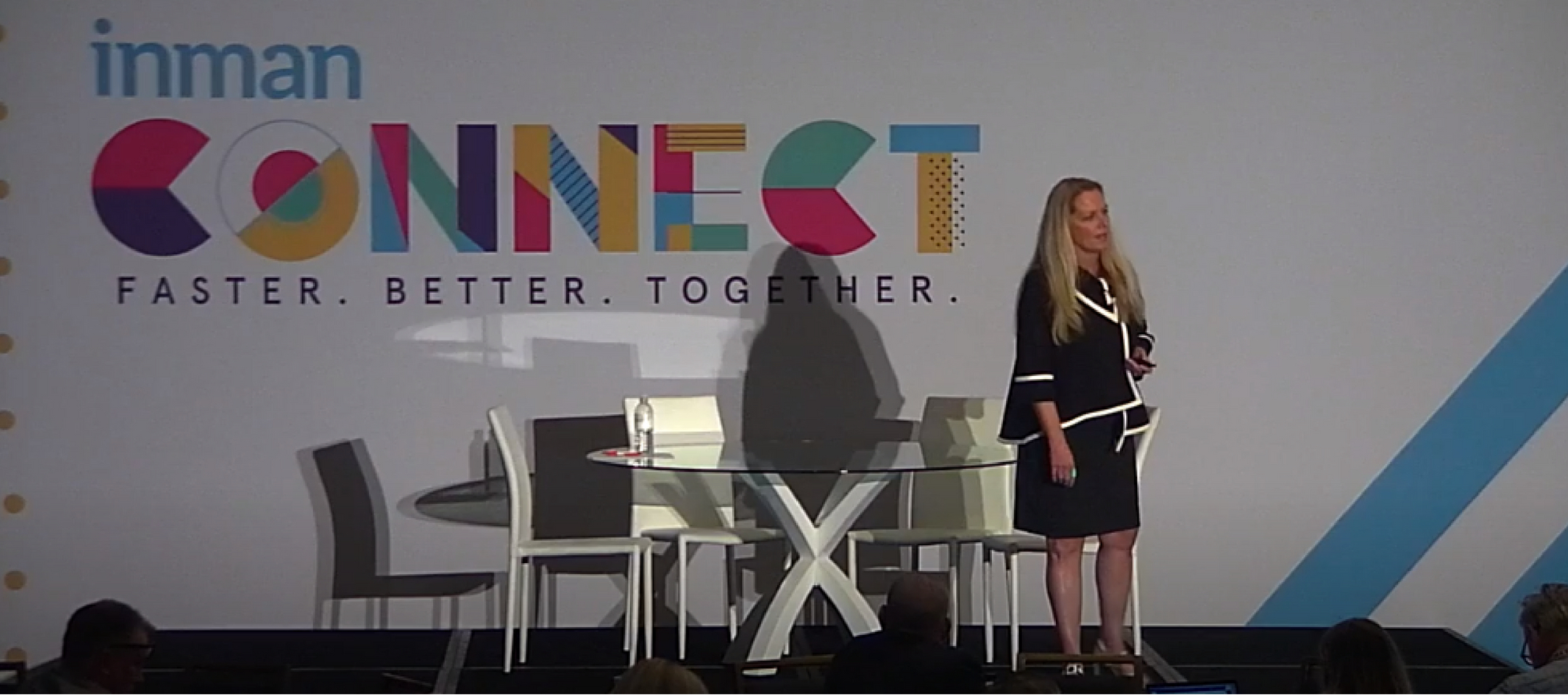 REPOSTED DIRECTLY FROM INMAN NEWS. THIS CONTENT HAS NOT BEEN MODERATED BY WFG NATIONAL TITLE.
Marilyn Wilson, founding partner of Wav Group, shared 10 tech trends affecting data and the multiple listing service (MLS) at Inman Connect San Francisco.
In a session titled, "Connect 10 x 10: Data trends you can't ignore," Wilson covered the 10 overarching trends and explained why now is the time for curiosity, courage and conviction.
Watch more sessions from ICSF 18 here.
The views and opinions of authors expressed in this publication do not necessarily state or reflect those of WFG National Title, its affiliated companies, or their respective management or personnel.
Want to get these articles delivered directly to your inbox?
Sign up to get a weekly recap email with the hottest articles delivered every Friday.